There are over 1.3 billion websites out there in the world today and counting, with so many websites, how can yours stands out from others?
In fact, your website is sometimes the only thing your customers see. It's up to you what kind of impression you want your visitors to have when they look at your website. Is your website passing the right message to your visitors? Is your website properly represent your business and make your customers want to dig more about your products and services?
If you want your company to be successful in the modern marketplace, you've got to have a professional website. A great website serves as the backbone of your business.
So, how to make a great website that drives organic traffic?
Consequently, we have summed out 7 key tips on how to make a great website. No matter you are launching a new one or redesign from an old one, these important tips will definitely give you a good guild.


1. Identify Website Purpose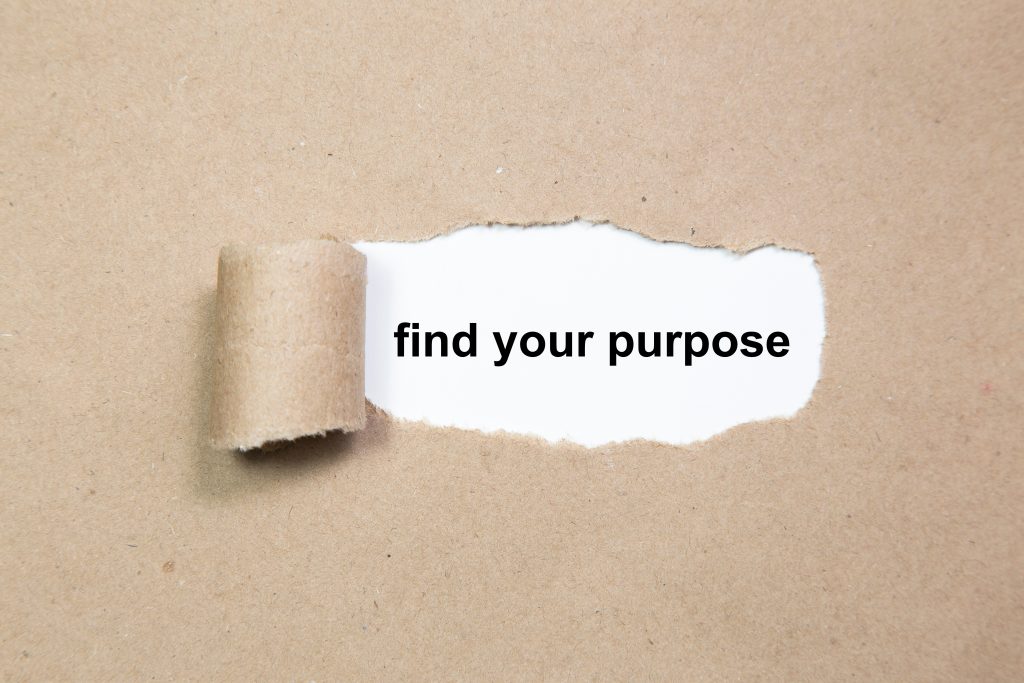 All websites should come with a purpose, especially if you are building a website for your business or your corporate. As far as we know, visitors landed onto your websites for information, some type of interactions, or to transact with your business. Having a simple clear intention on all pages will help the visitors interact with what you have to offer.

2. Website Interface Design


In simple, it is the looks and feels of your website. The website is the face of your business. Visitors of your website are most likely your potential customers who want to know more about your business before they start to interact or having any transactions with your business.
Here is a sample that shows a good website interface design with clear text and complementary colour designs: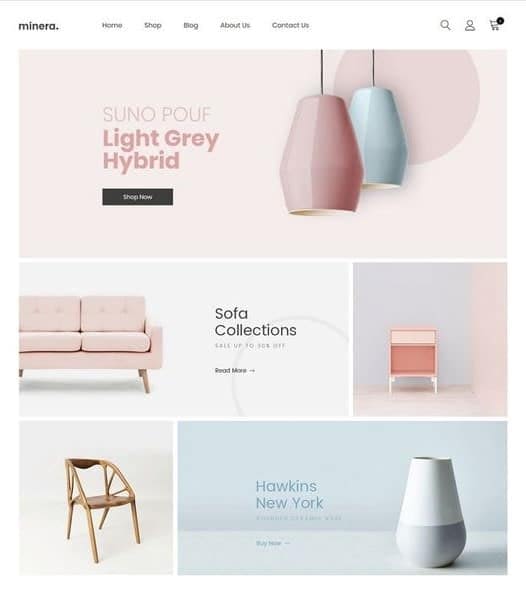 In addition, it becomes inevitable to get your website designed cautiously.
For examples:
The styles of fonts, texts, headings, sub-headings buttons should be maintained the same throughout the website.
Make use of complementary colour palette:
This connects with your brand and at the same time creating a pleasing atmosphere for the visitors.
Effective use of white spaces:
Create some breathing room for visitors' eyes and avoid your website from visual clutter and mess.
Using easier to read web fonts:
Build your website with easier to read as body texts such as Roboto, Arial, Helvetica, etc.
Make proper combinations of typefaces:
Combining every design elements such as headlines, call to action (CTA) buttons, etc.
Visuals affect everything from conversion rate to time on page of your website. Effective and great design always tend to improve the user experience and usability of the websites. It will inspire the visitors to go deeper into your site. The exact placement of visual elements also becoming a major factor that leads to higher conversion.
More importantly, a well-designed website can help to build trust, gain visitors' confidence and prove your credibility because it makes your business look more legitimate.
Try to imagine this, do you ever want to buy from the site below: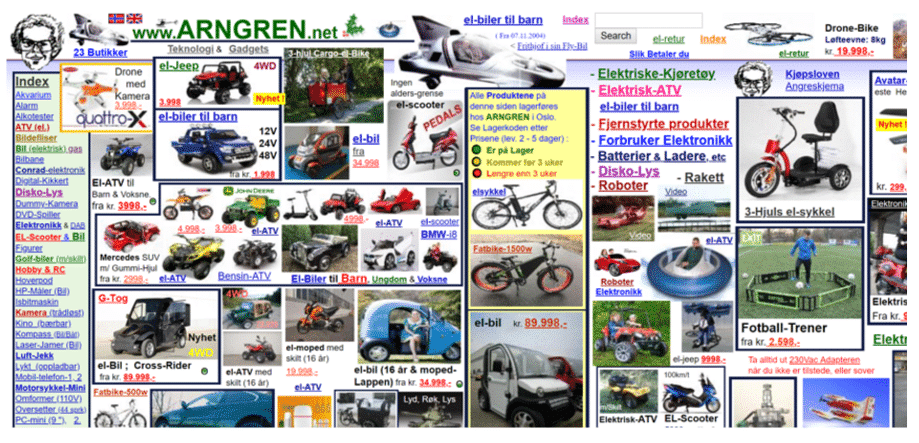 Or you're rather looking for some other sites with better design, and clean layouts. The answer should be obvious, right?
3. Quality Contents
Your website should show content that is highly relevant to your target market and those contents should be unique, specific and high quality. It should be somehow relevant to your business products and services. The content that you create and publish to your site helps show visitors that you know your stuff.
According to Google guidelines, quality content is content that answers your readers' questions, so by all means, you should try to find out what they're interested in, what questions they're asking, what worries them, what their goals are, and so on, then answer their question.
Quality content will encourage readers to interact and engage with it. The engagement is incredibly powerful for your brand and it's a great way to turn your target audience into rabid fans of your work, your products, and services.
4. User Experiences and Usability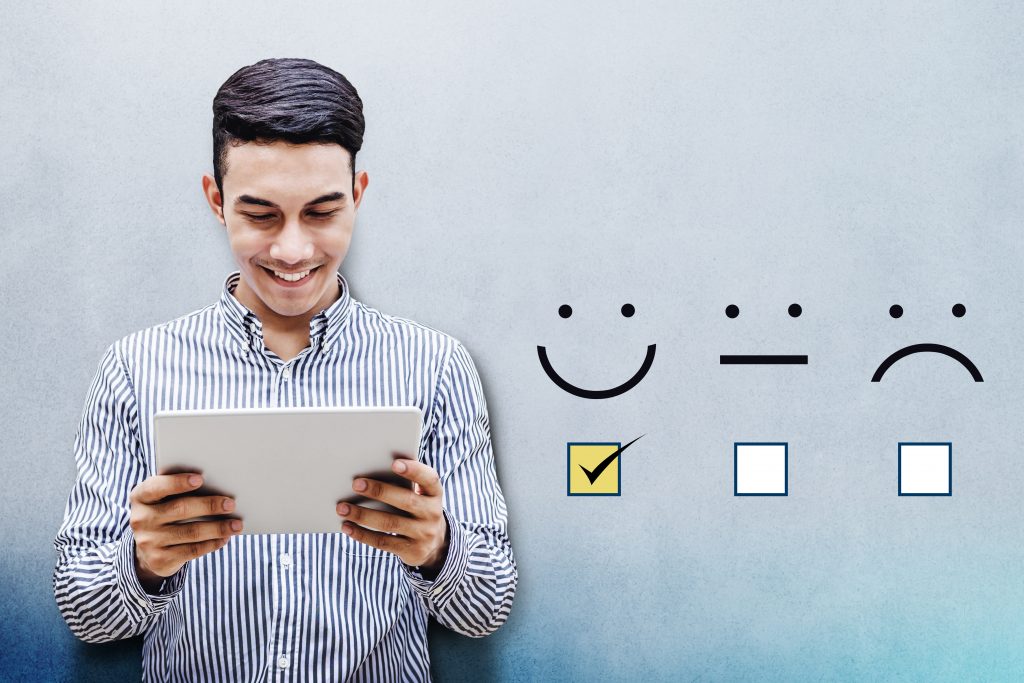 One of the most important aspects of web design is making the site usable for the average user. Most visitors to your websites are not programmers and might not be having any IT background, so they might be expecting things to be simple and clear-cut.
Hence, the three most important characteristics that distinguish a usable website are simplicity, naturalness, and ease of use. While good usability will always lead to positive results on visitor behaviours on the website. For example, a well-structured e-commerce website with good navigation will allow its visitors to reach their product information easily.
On the other hand, this will gain more pages/sessions from their visitors. In short, a good usability website will usually lead to higher conversion and generate more sales at the end of the day.
5. Site Speed – Make your website load faster
Everybody hates a website that takes ages to load. Most of the web visitors expect a site to load in 2 seconds or less. According to 2018 research by Google, 53% of mobile users leave a site that takes longer than three seconds to load.
Roughly 79% of online shoppers who have trouble with website's performance say they won't return to the site to buy again. In other words, if your site speed sucks, you will be having very big issues!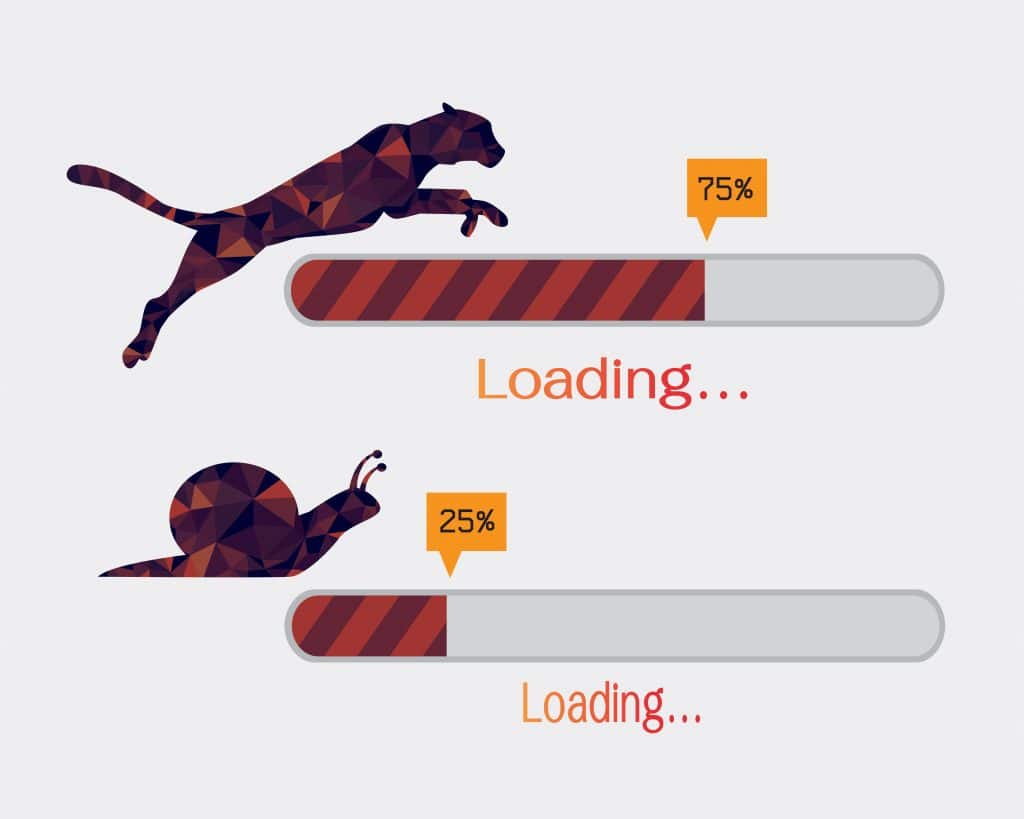 In addition, your websites speed is also the first impression for your visitors. Therefore, if your websites loads fast, you've instantly gained a strong first impression of professional and reliable. This is because people tend to relate speed to efficiency, trust, and confidence.
Hence, you should consider the page loading speed while building to create a great website that drives traffic. Try to make your websites as fast as it can, no matter what, faster is better and less is more.
Most commons ways to speed up a website are as below:
Optimizing image sizes
Reducing HTTP requests by combing CSS styles and JavaScript code into a central file
Compressing HTML, JavaScript, and CSS
Using cache
Using CDN (Content Delivery Network)
You can make use of Google PageSpeed Insights, GTMextrix or Pingdom Website Speed Test to get some ideas on what's hurting your websites loading speeds, with suggestions to make improvements.
6. SEO friendly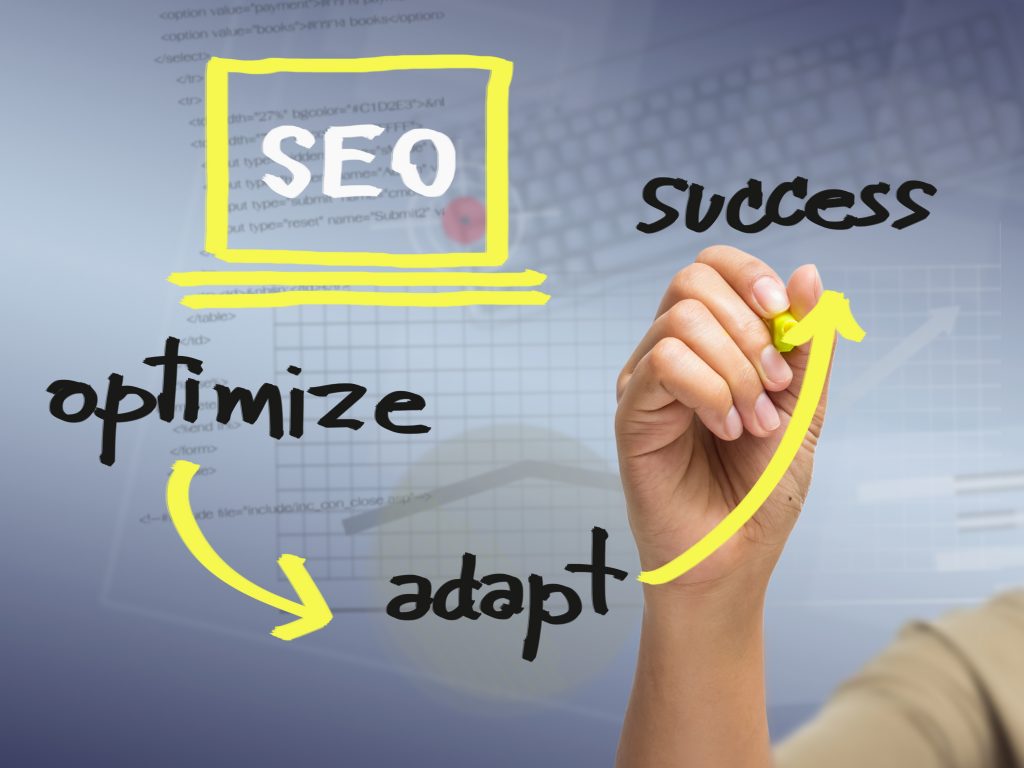 Your websites and all the information listed on your web pages matter only if it is visible to your visitors. If there are no visitors able to found your websites on the internet, all kinds of information, products, and services on your websites become totally meaningless. That is why a great website should be well optimized for search engines or so-called SEO (Search Engines Optimization) friendly.
A well-optimized website has higher chances to gain a stronger presence on search engines. Hence, more visitors will be able to find your websites when they perform a search over the internet, which is also the most effective way to gain organic traffics to your websites apart from spending money on ads.
Generally, there are three types of SEO you need for a well-rounded organic search strategy: on-page SEO, technical SEO, and off-page SEO.
7. Mobile Friendly
In November 2016, mobile traffic officially surpassed desktop traffic on the internet. More and more people are using their phones or other devices to browse the web ever since then. The mobile experiences for a website have become equally important as compared to desktop experiences.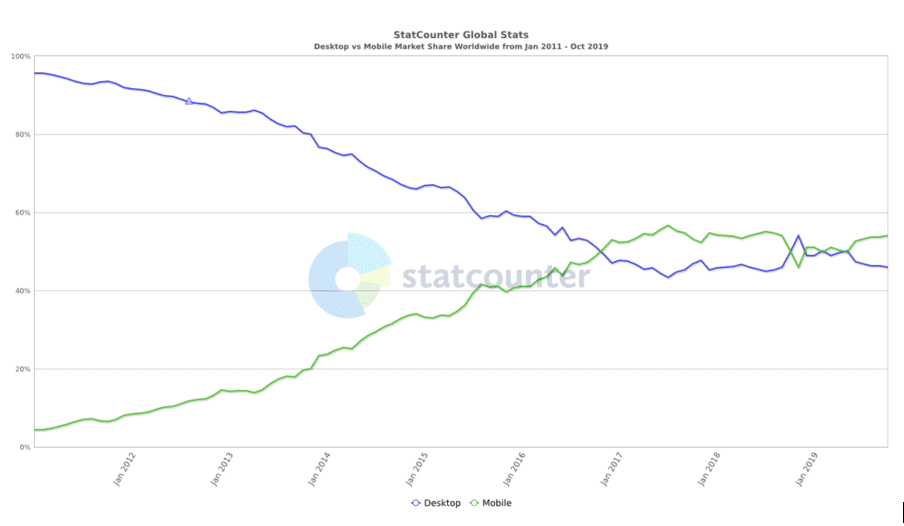 On the other hand, the search engines big giant Google has officially made an announcement that starting on 1st July 2019, mobile-first indexing is enabled by default for all new websites, which has conveyed a clear message that all websites should be built to work well on mobile.
Making your websites mobile-friendly with responsive web design where your websites can adjust to fit the different screen sizes and continue to provide your visitors optimal user experience has become crucial for building a great website. You can make use of Google Mobile-Friendly Test to check if your websites is easy to use on a mobile device.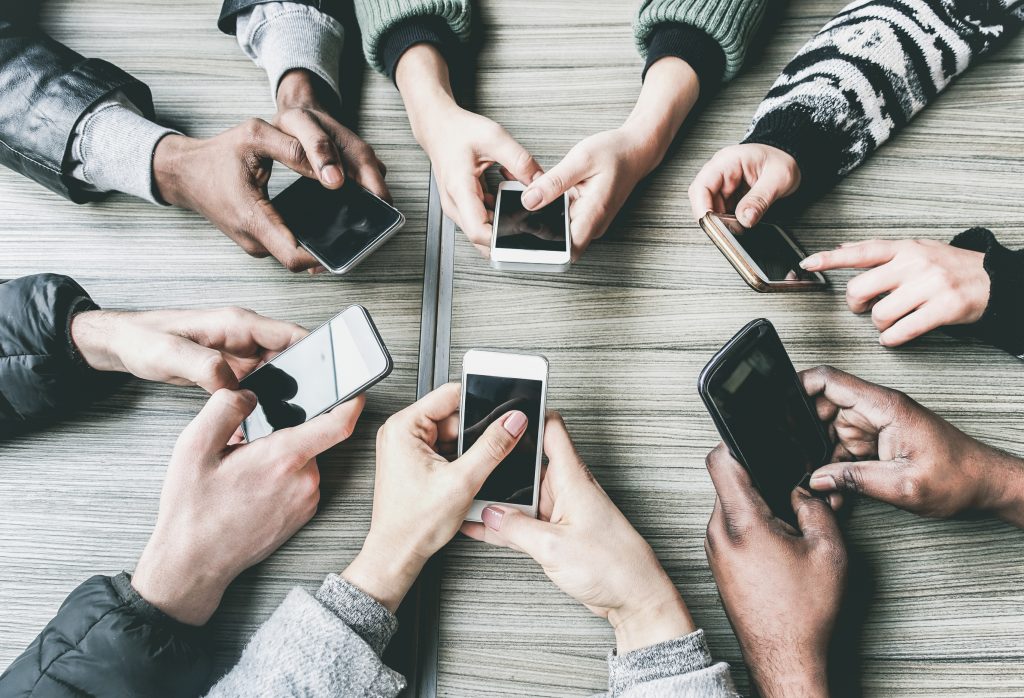 It is important to note that a great website that drives traffic needs all the above factors to be archived.
No single factor should be left behind. For example, a well-designed, well maintained, high speed and responsive (mobile friendly) websites without any quality content will eventually lead to low conversion, low customer engagement and won't be able to rank well in search engines.
However, you can always get bits of advice from the professionals if you find it difficult to understand or apply the above factors to your websites. Reach out to the digital marketing agency or web developer to give you a hand. With their professional and experiences, they will drive into the right track and make a great website for you.
Thence, a great website could drive more organic traffic than you ever imagine. In other words, it drives potential customer and helps your business to generate more sales too.
Eng Siang, Cheong – Director of Technology
7 Key Tips on How to Make A Great Website