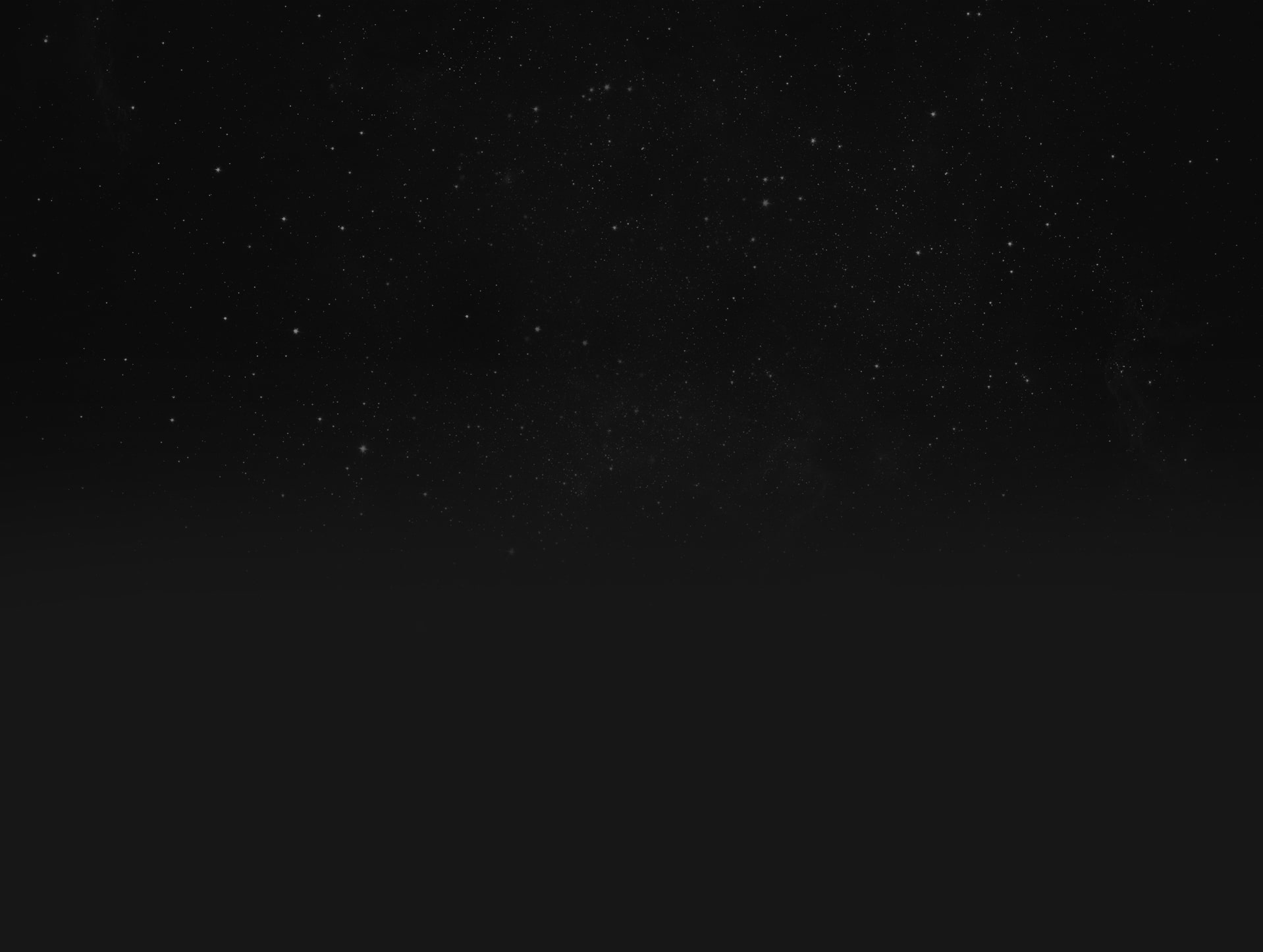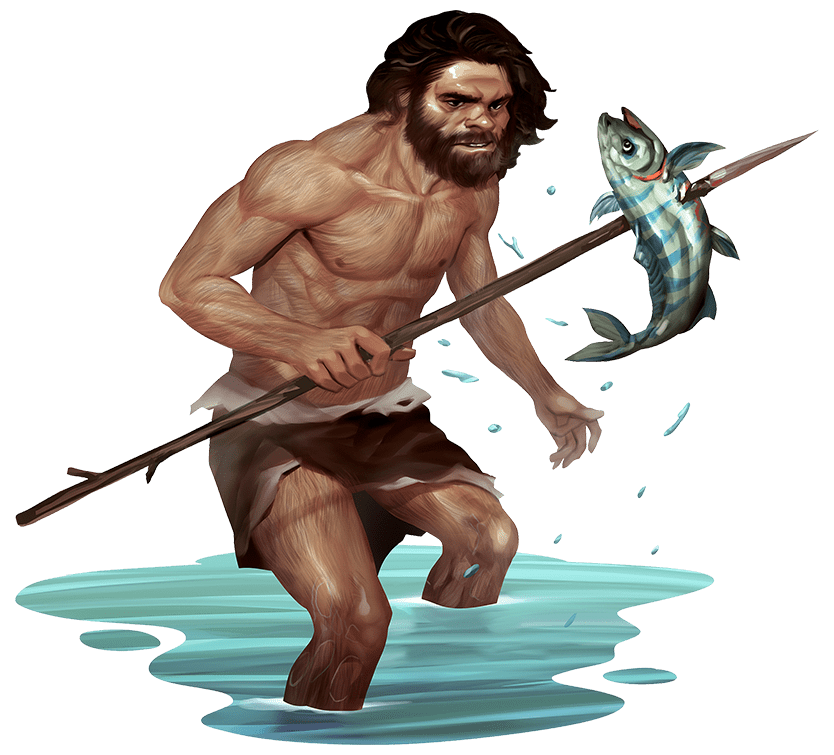 about caveman
Founded in 2018, Caveman gathers with a bunch of professional business advisors, digital marketers, software engineers and talented designers. Providing valuable business solutions to companies in all sorts of industries including Education, Media, Retail, Manufacturing, Property and many more.

It's more than just helping businesses getting revenues in the digital market. It's about missions and values we could output throughout the business journey. We strive to provide exceptional value to your business.

Whatever you are trying to achieve with your digital transformation objectives - scale-up your businesses, better customer engagement, adapt to market, innovation or sustainability - Caveman has a toolbox with complementary skills and experience to become a vital part of your team to execute.
We are the ace of the digital clan.
Together, let's brace for the digital business wave!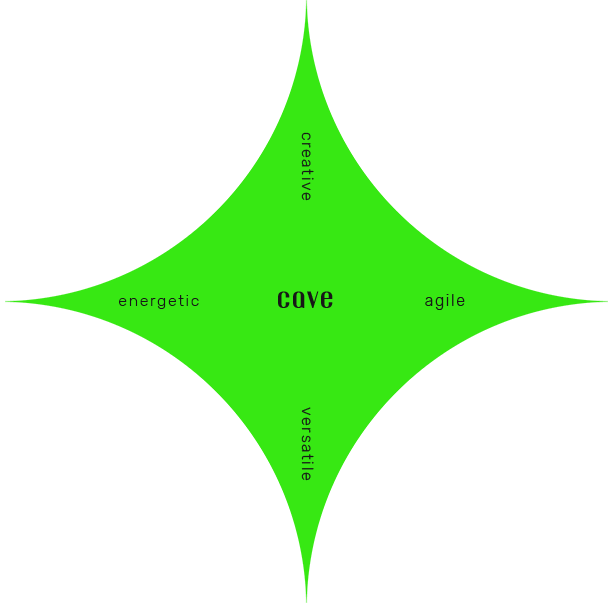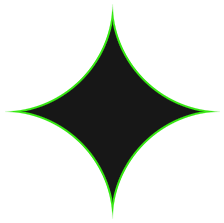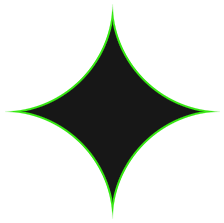 A Solution Provider That Adapts To Your Company Needs.
Whether you're setting up a new business or indeed digital support to elevate your brands, there's really only one thing that matters. Wowing our clients' delightful experiences that work and scale — from SMEs to multinational corporations.
We are an innovation-led, business transformation partner built for today's digital challenges. Take your transformation forward with Caveman.
Powering Your Digital Dream, Taking Your Business Ahead!
Our primary goal is to make your business visible online. Caveman Group enables your brand to be seen by millions of internet and social media users. We make sure that you have a compelling presence on all the online platforms and enhance the chances of your business growth.
Work closely with you from idea generation through to development, production and scalability. We help to design, develop and scale business-changing digital solutions for every ambitious business and disrupter.
From insights, interactions, integrations, and innovations, Caveman makes extraordinary things happen for brands, businesses and customers. Your trusted team of tomorrow!

the network:
The foundation for business
(Coverage for over 50+ industry)

the expertise:
Everything under one roof
(From creative, digital strategy to development)

the service:
Results-oriented and execution
(Customer satisfaction level of 96%)