Make your digital marketing campaigns more profitable. We target the right customers and eliminate wasted spending to make your budget go further!
Get Ready To Grow Your Business Online
At Caveman Group, we specialise in developing digital presences and maximising market potential. We offer a full and comprehensive end-to-end service, including all aspects of technical IT and development services, through to web design and digital marketing.
Our business is founded on helping small to medium-sized businesses succeed online. We have a genuine passion for creating digital marketing campaigns that make a huge difference for SMEs.
A great design will leave a lasting impression and engage your audience. Our team creates exceptional design services that grab the attention of your audience at first sight! Whether it's by client's feedback, focus audiences, wireframe prototypes or design mockups, we'll work with you to determine the best way to plan and deliver your vision. 
Other than graphics, we offer photography, videography and also animation services too. By designing around your target audience, they will be more likely to find what they are looking for. One where your visitor is more likely to engage, convert and return.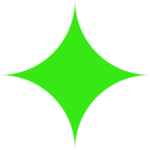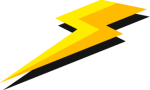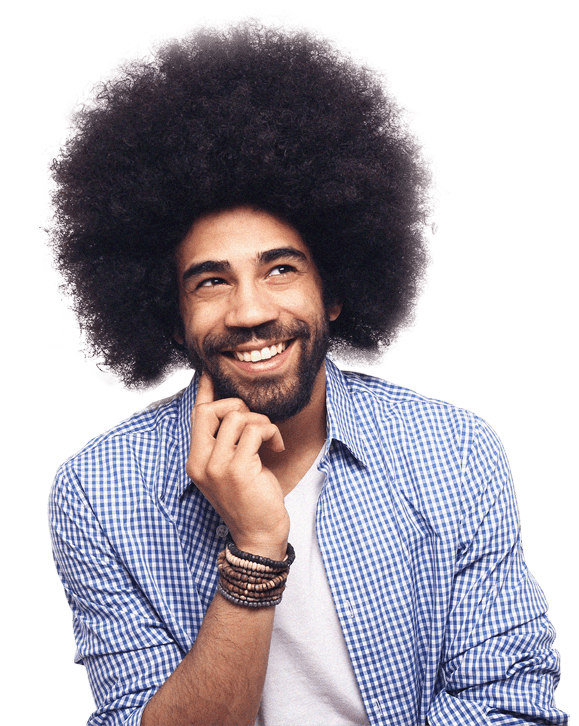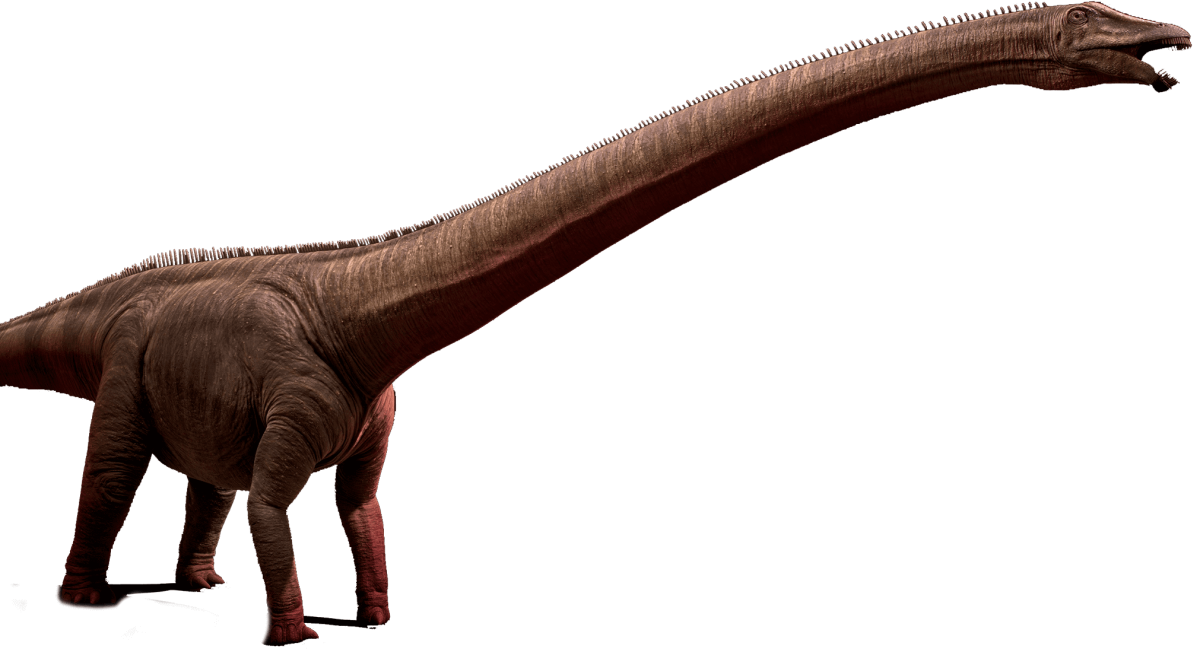 Our team strives to help businesses integrate powerful and effective digital marketing strategies, including building social applications for Facebook and other networks to launching integrated campaigns for multiple channels and touch-points.
We work effectively with clients, both large and small, to create highly successful social media solutions across a variety of industries including property, retail, financial services, FMCG, pharmaceuticals and many more.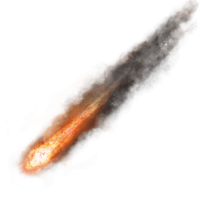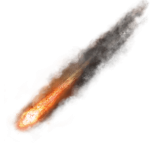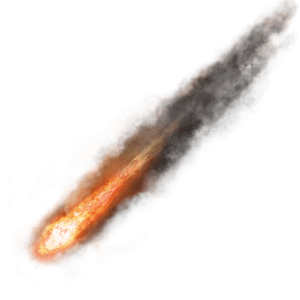 We've grown up with the digital revolution, and we know how to improve your business efficiency. Working throughout Malaysia with a strong customer base across different industries, our team is professional in technology work.
Providing a comprehensive range of support including advice on hardware and software and building bespoke websites and mobile applications, including independent data storage systems etc.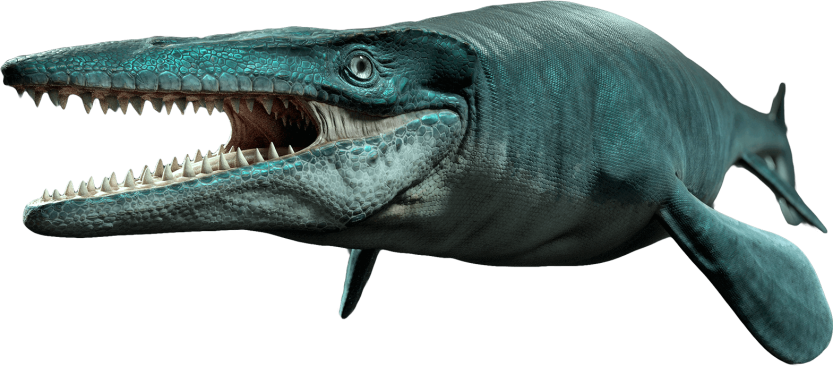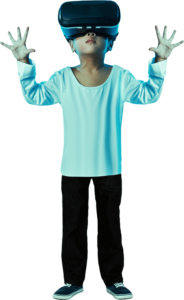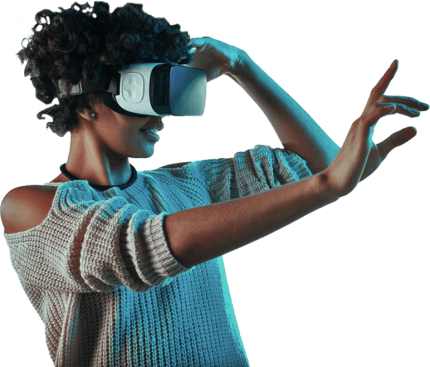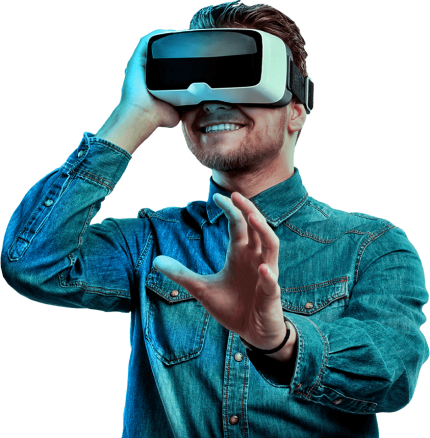 Whatever it is you need, when it comes to marketing, websites and design, we're here to support your business's long-term growth. Step into the cave and discover how our services can benefit your business!
Speak to a member of our team today or book your 1-to-1 consultation.